High quality, affordable building maintenance
When Central Pennsylvania businesses are looking for dependable, high-quality, affordable services, they choose eciService.
eciService understands the importance of the structural integrity of your building, and our professional team has the necessary experience to make sure the structure of your business remains in top condition for years to come.
Your business can rely on eciService for all of your repair, renovation, and maintenance needs. Our personable staff is more than happy to assist you with any issues you may be facing. eciService offers 24/7 emergency services for when your business needs immediate maintenance or repairs.
Contact us at any time, morning or evening, for the dependable assistance your business needs. .
.
One Source. One Call.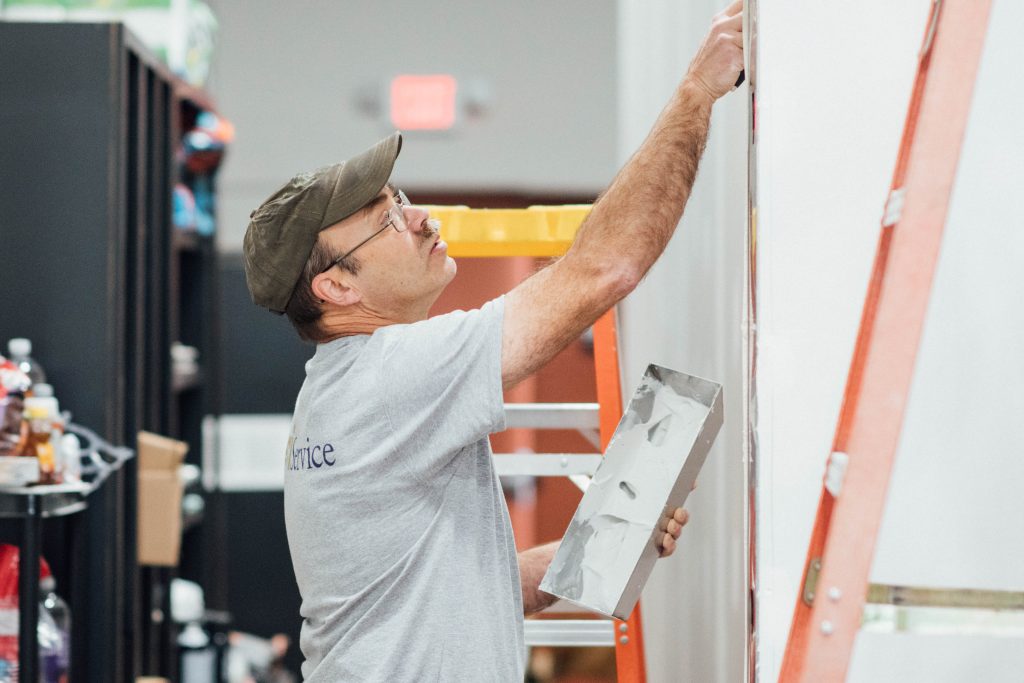 Your people were remarkable! Thanks again and please pass on my compliments and appreciation to EVERY ECI person who worked on this project for a job "very well done."
Joseph Wotjysiak
Senior Director, HACC Facilities Management Dept.
Everyone here has been very pleased with the quality of workmanship and attention to detail we have received under eci's service plan. As you know eci has built new buildings, built additions, have done remodeling projects and a rebuild from fire damage. Over the last 9 years we have relied on eci for a host of building services and I have been very pleased with everyone's efforts and results.
Tom Kampel
Kampel Enterprises